Welcome to the E.B.S. Gallery of Projects
New Restaurants - Washington D.C.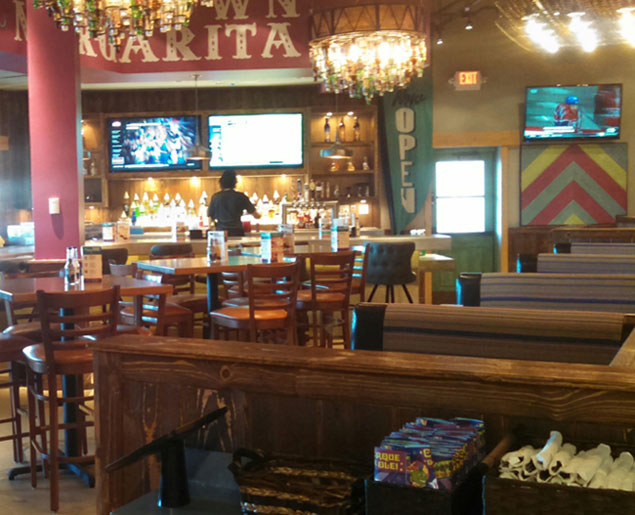 California Closets - Burlington MA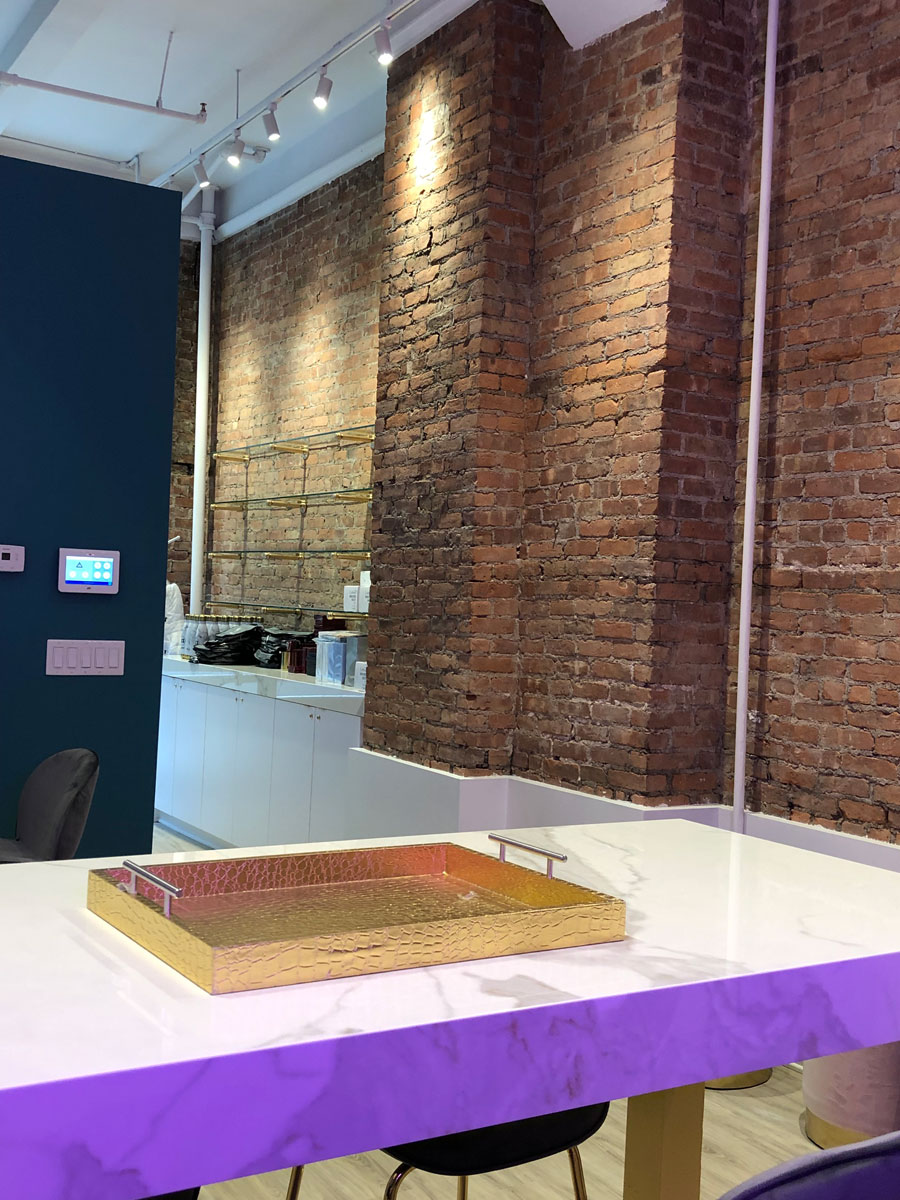 Eton Shirts - Woodbury Common Premium Outlets
Mall Restaurant KIosk - Washington DC market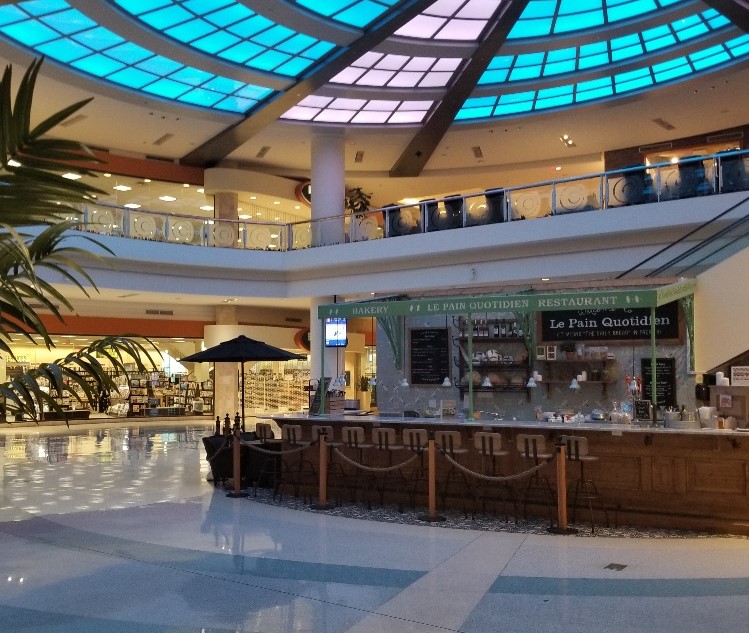 Retail Store - Jackson, N.J.
Armani Exchange - Clarksburg Maryland
Food and Drink - Woodbridge, N.J.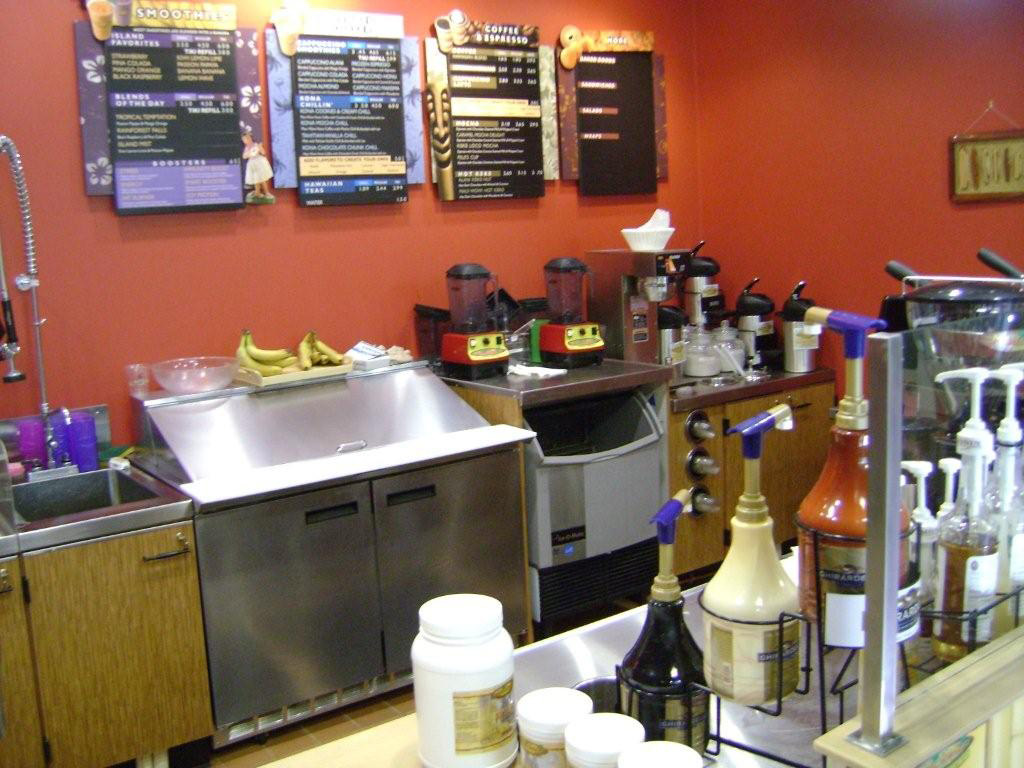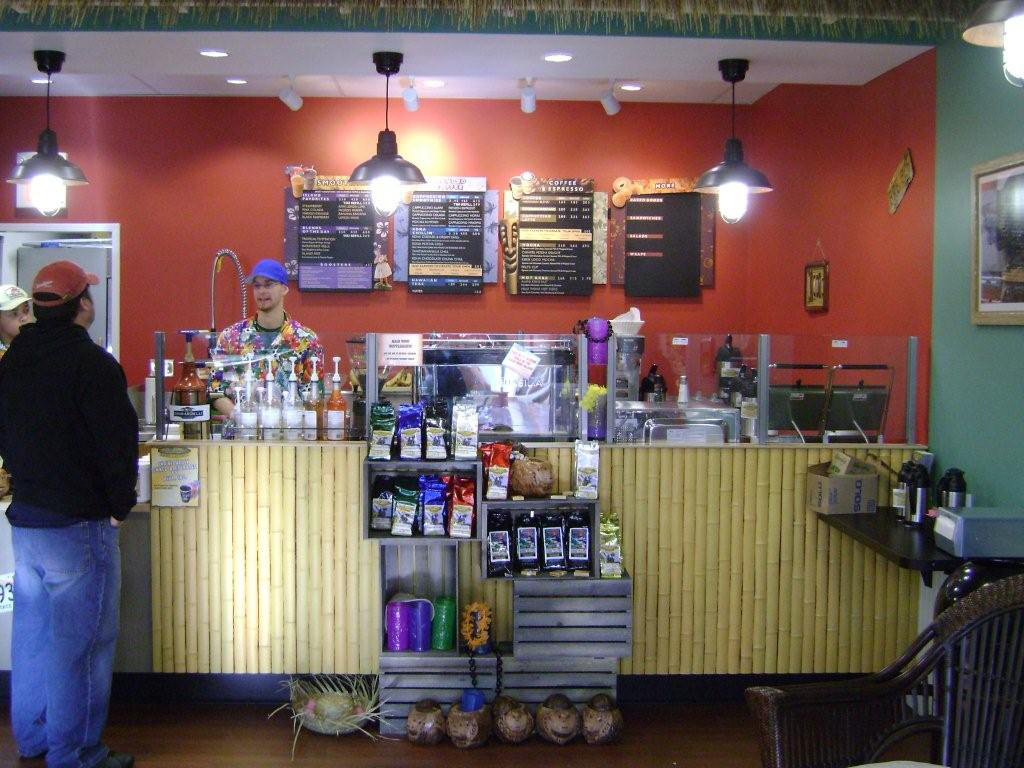 Retail Shop - Woodbury Common Premier Outlets
Retail Shop at Jersey Shore Outlets
Barry's Boot Camp - N.Y.C.
Desigual at Woodbury Commons Premium Outlet
Untuckit – Washington DC Market
Taim Maiden Lane - NY City
Zadig & Voltaire - Meatpacking District - New York, N.Y.
Zadig & Voltaire - New York City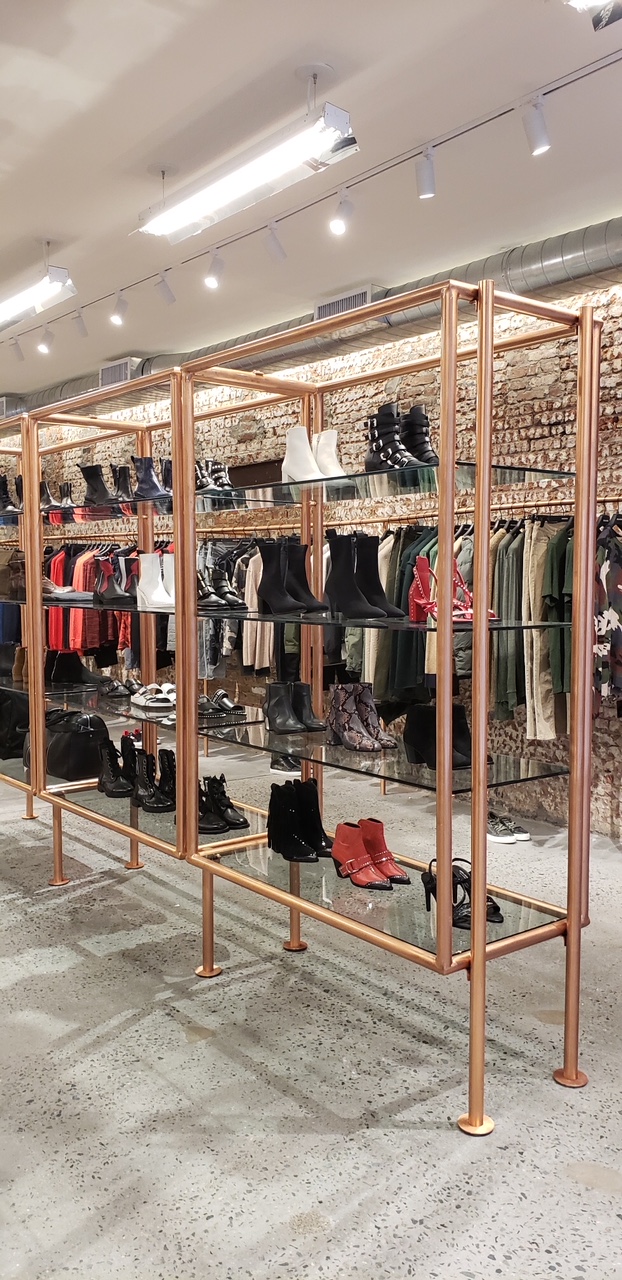 Retail store - Eastern Town Center, Columbus, Ohio